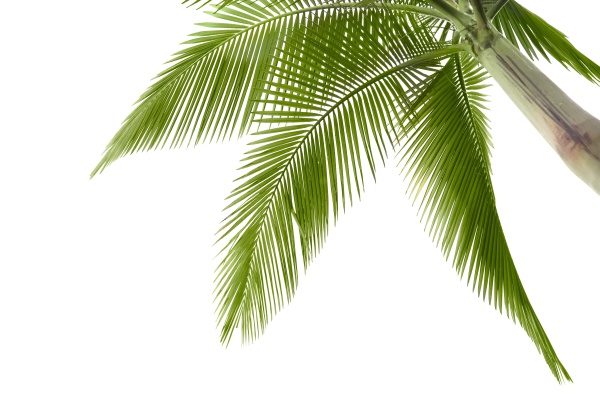 Plan Your ​​​​​DREAM Vacation....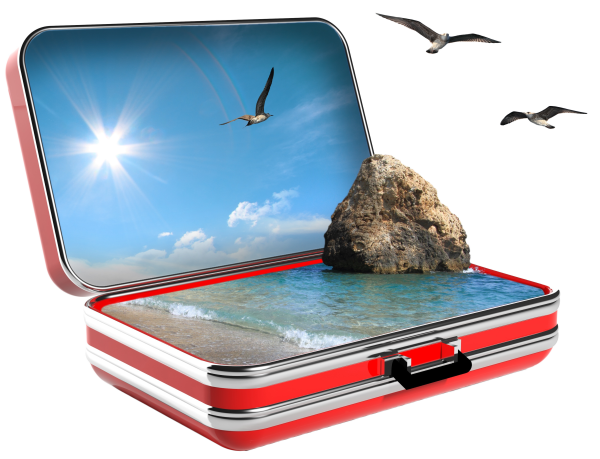 Chat with Our Advisors
Finalize your destination
Off you go!
The beach, the mountains, a cruise, adventure travel, education, fun?
Let our Advisors help you pick!
Our Knowledgeable and experienced advisors will work with you to build the vacation of your dreams
Plan to get to the  airport in plenty of time (at least 2h prior to your flight). Dont forget your passport!